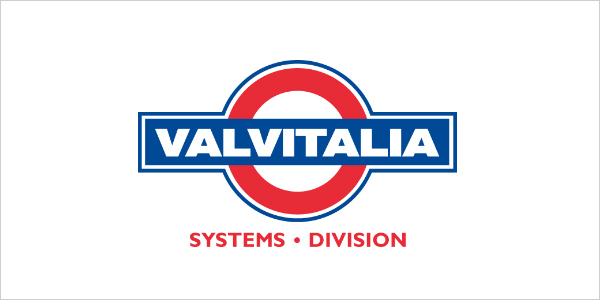 VALVITALIA SYSTEMS DIVISION (Formerly TORMENE GAS TECHNOLOGY)
VALVITALIA SYSTEMS DIVISION engages in the design and production of ball valves and equipment for the electricity generating industry and the treating and transporting natural gas. The Company provides its clients with a large variety of products and a very high degree of customisation of the same.
Valvitalia Systems Division commodity type products can be manufactured in our plant in China.
MANIFACTURING PLANTS
VALVITALIA SYSTEMS DIVISION
VALVITALIA S.p.A. – Via Campolongo, 97
35020 Due Carrare (PD) Italy
E-mail: info.systems@valvitalia.com
See VALVITALIA SYSTEMS DIVISION plant
VALVITALIA HEADQUARTER
VALVITALIA S.p.A. – Via Tortona, 69
27055 Rivanazzano (PV) Italy
E-mail: info@valvitalia.com
See VALVITALIA HEADQUARTER plant
VALVITALIA CHINA
VALVITALIA (Suzhou) Valves Co. Ltd.
227 Sheng Dao Fu Xian
Wujiang Economic Development Zone, Jiangsu – 215200 China
E-mail: info.china@valvitalia.com
TECNOFORGE SYSTEMS DIVISION
Castel San Giovanni Plant
Via Emilia Pavese, 38
29015 Castel San Giovanni (PC) Italy
E-mail: info.tecnoforge@valvitalia.com