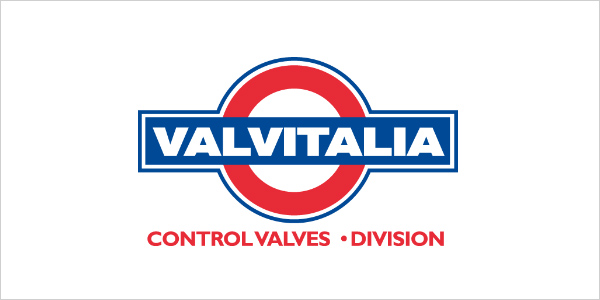 VALVITALIA CONTROL VALVES DIVISION
The CONTROL VALVES DIVISION, which has been in operation since 2004, specialises in the design and supply of a wide, complete range of control valves, suitable for all process control applications used in electrical power stations, and industries involved in distributing oil and natural gas, as well as the chemical and petrochemical industries. The range of valves has been extended to include both rotary and linear types, without limiting their use. Particular care has bee taken over the process for by-passing turbines, where the PRVD registered patent has been successfully applied in complex situations at some of the most important electrical power stations.
Valvitalia Control Valve Division commodity type products can be manufactured in our plant in India.
MANIFACTURING PLANTS
VALVITALIA CONTROL VALVES DIVISION
VALVITALIA S.p.A. – Via Campolongo, 97
35020 Due Carrare (PD) Italy
E-mail: info.cvd@valvitalia.com